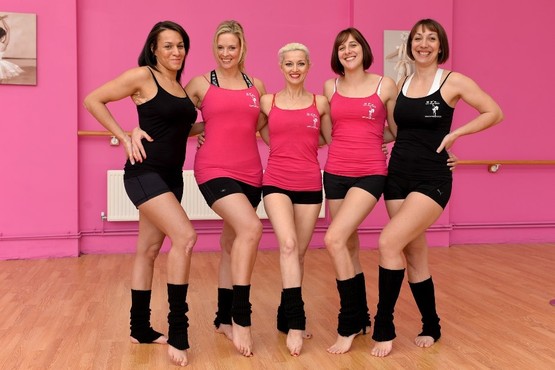 Meet Your Instructors
All of our classes are taken by fully qualified dance professionals with experience in everything from free dancing to ballet. Scroll down to learn more about your instructors.
Teaches: Ballet, Pointe work, Pas de Deux, Tap, Jazz, Street Jazz, Dirty Dancing (Partner work), Lyrical, Stretch , Musical Theatre, Audition Technique, Wedding Dances, Burlesque & Pole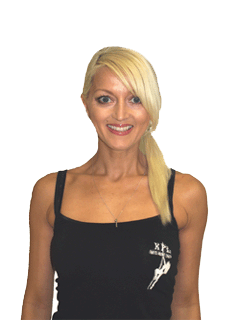 Kelly is the founder of K Pís..Nuts About Dance!
She started Ballet, Tap & Jazz classes at the age of 7 & after achieving Honours in all of her exams went to West street Ballet school in Covent Garden at 16 to train for 3yrs! After graduating she danced professionally performing all over the world in many styles of dance!
She has been teaching & Choreographing since the age of 16 & has worked with celebrities & everyday people all over the world.

As a professional dancer with many years of experience & also a qualified Fitness Instructor Kelly is a fantastic motivator & always gets results. With her approachable manner & fun sense of humour she strikes up a good rapport with everyone in her classes & is great at encouraging people to work hard & achieve their goals.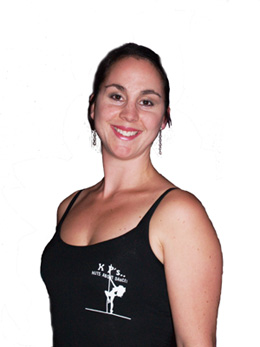 Teaches: Pole Fitness

From an early age I have always been active and a keen part taker in sports and exercise. Around the age of 6 I started Gymnastics and swimming. By the age of 10 I was a qualified life saver and competed in numerous galas for the school team... more >>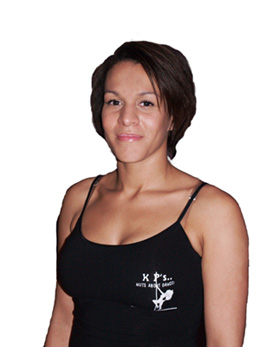 I have always had a love of dance from a young age. I began Irish dancing at the age of 8 and by 9 I was competing in regional competitions. During my school years I was always enthusiastic about physical activities including netball, dance and gymnastics. I also...more >>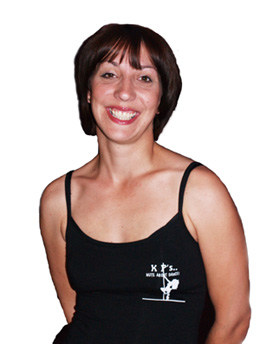 During my school years I was really keen on sport, playing hockey for the school team and playing tennis in my spare time. After finishing school I continued playing hockey with the Gloucester team. In recent years I have tried various forms of exercise from joining a gym to trying classes such as yoga, body jam and street dance. Once I tried Pole fitness I was hooked and after 3 years trained to teach for KPís... more >>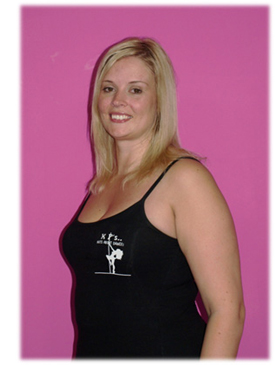 From the age of 6 to 10 I was keen at Gymnastics attending both during school and as an outside activity. I also took part in a couple of productions mainly the singing parts as soloist when I was 9 and 12yrs old.

At 11 I organised a dance group at school ...more >>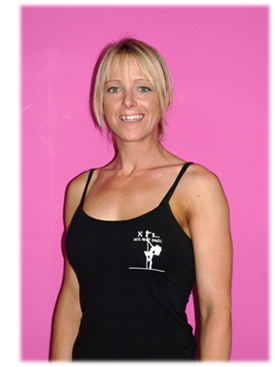 I have loved games and sports from an early age and did various throughout my school life. My favourite hobble was Karate, I passed my first grade in 1987 and by March 91 I was awarded my black belt.

I left college with a Health & Social GNVQ ...more >>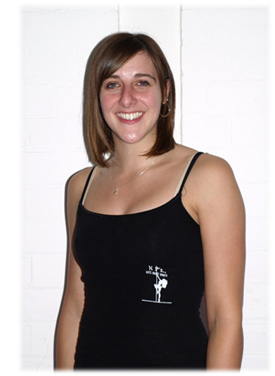 I have always shown an interest in keeping fit. I was a keen swimmer from a young age and competed for my local village. I taught young children to swim for many years.

I used to enjoy going to gymnastics classes... ...more >>