Burlesque Dancing Classes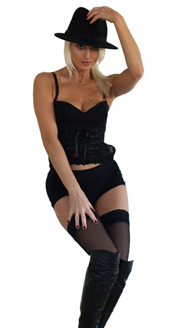 Burlesque classes are not for the faint hearted! But if you want to spice up your life and feel sexy and confident in the bedroom department, then come and learn the art of burlesque seduction!
Have fun and boost your confidence!
Using props such as feather boas and fans we will have you slinking about, and looking and feeling good about yourself in no time! These initially feel shy burlesque classes will see you walking out the door a confident saucy minx!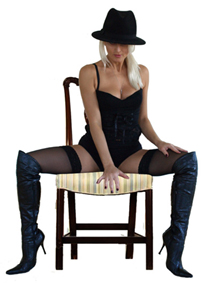 Our burlesque dancing classes run throughout the week with expert burlesque instruction from our dancing instructors.
So if you're looking to increase your confidence, or just learn something new and exiting, then get in touch for information on our latest burlesque courses